We regret that due to the technical limitations of our site, we are unable to offer eBooks or Audio Downloads to customers outside of the UK.
For further details please read our eBooks help.
Blog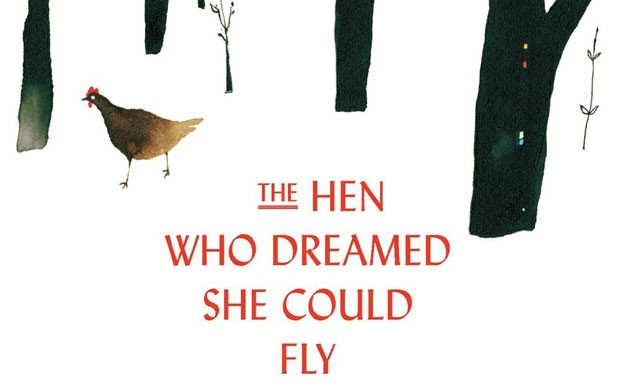 Book Club - The Hen Who Dreamed She Could Fly
A beautifully illustrated Korean "anthem for individuality and motherhood", The Hen Who Dreamed She Could Fly is one of our Book Club selections this week...
"The egg rolled to a stop upon reaching the wire mesh of the coop. Sprout looked at it—a chalky egg flecked with blood. She hadn't laid an egg in two days; she doubted she could anymore. Yet there it was—one small, sad egg.
This cannot happen again, she thought. Would the farmer's wife take it? She'd collected all the others, com- plaining every time that they were getting smaller and smaller. She wouldn't leave this one behind just because it was ugly, would she?
Sprout couldn't even stand upright today. No wonder— somehow she had managed to lay an egg without having eaten a thing. Sprout wondered how many eggs she had left inside her; she hoped this was the last one. With a sigh she peered outside. Because her cage was near the entrance she could see out beyond the wire mesh walls. The door to the coop didn't quite fit its frame; through the gap she could see an acacia tree. Sprout loved that tree so much, she didn't complain about the cold winter wind that made it through the gap, or the pelting summer rain."
About The Hen Who Dreamed She Could Fly
This book has won the heart of readers in Korea and now is making its way around the world, where it has the potential to inspire generations of readers. The Hen Who Dreamed She Could Fly is the story of a hen named Sprout. Cooped up in a barn, forced to lay eggs on command only to have them taken away to Market, she dreams of freedom. Every morning Sprout sees a glimpse of the outside world through the barn doors, where animals roam free and she hatches a plan to escape. This unforgettable story is an allegory for individuality and motherhood, a beautifully illustrated edition that captures an incredible journey.
Related books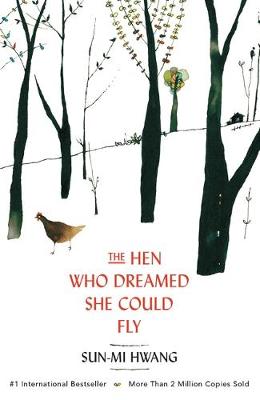 A delightful gift edition of the much-loved tale of Sprout, the hen who dreamed she could fly