We regret that due to the technical limitations of our site, we are unable to offer eBooks or Audio Downloads to customers outside of the UK.
For further details please read our eBooks help.
Blog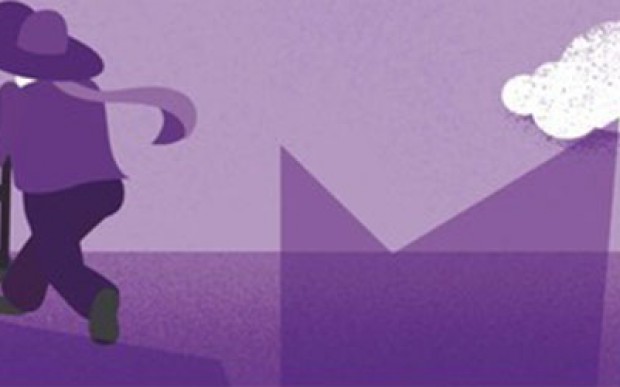 Being a translator
What's it like to be The Translator - the writer behind the writer of a bestselling book who works to recreate the feel and purpose of the original novel in another language? Rod Bradbury, translator of Catharina Ingelman-Sundberg's bestselling The Little Old Lady Who Broke All the Rules explains a little about his career and process...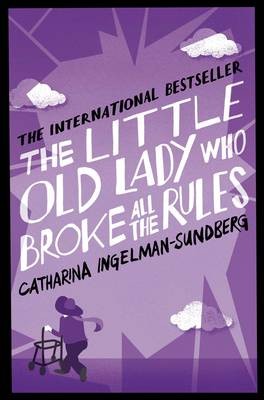 Why did you first decide to learn Swedish?
I wanted to learn something different and 'exotic' and Swedish seemed very exotic at the time. I live in Sweden and find it helps to be immersed in the language all the time, and Swedish is only spoken in Sweden!
Can you speak any other languages?
Not as well as Swedish. I can read other Scandinavian languages (the same way that a Swede can: Norwegian, Swedish and Danish are closely related) and have a slight knowledge of Finnish and Estonian.
Why did you become a book translator?
I have always read a lot of books, and I just sort of slipped into translating. Like most translators, I haven't actually got any "proper" qualifications. I am commissioned to do a translation because a publisher is familiar with work I have done before. Nobody ever asks whether I have any certificates or whatever... I did originally start learning Swedish at a British university but found it so boring (studying a tiny subject with very few students) that I left and went to Sweden.
How many books have you translated?
I have lost count. I'm a generalist and do lots of small translations as well as longer texts. Recently I've done mainly fiction and that means about two or three books a year. A big novel may take about two to three months.
What does a typical day in your life look like?
I get up early and try to get most of my work done in the morning with several breaks. I usually have a target of a certain number of pages I intend translating each day. Much of the rest of the day I spend reading. As I work sitting in front of a computer many hours a day, I try to get out quite a lot too.
Do you have any favourite authors?
Junichiro Tanizaki and Haruki Murakami, Japanese authors but with many works available in English translation. They are both good story-tellers.
Who was your favourite character in The Little Old Lady Who Broke All the Rules?
Some of the minor characters such as the art student and the police officers. It is rather nice to think that so many people have read the translation and although a translator is just a go-between, and usually rather anonymous as such, he (or she) does have a lot of influence on how the book will feel to the reader and can justly take some credit for it, although of course the final version is a result of team work including the input of an editor and a proof reader. I quite often come across people who have read the book in English and not even reflected upon the fact that it was translated, but when they meet me they start thinking about it and realise that I have translated every sentence on every page… and each sentence involves decisions on which wording to use.
Related books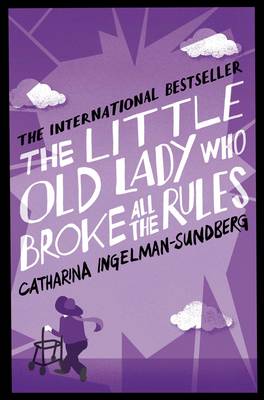 The International Bestselling Sensation