Blog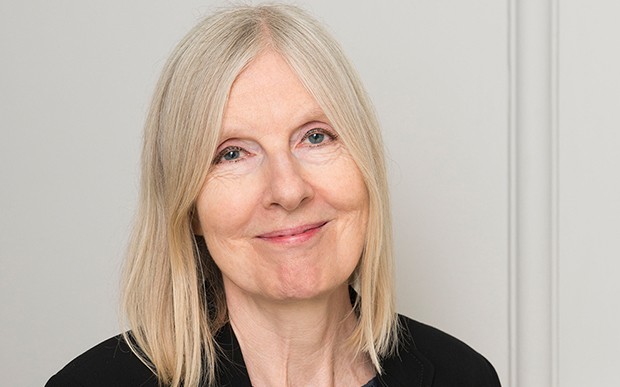 Baileys Women's Prize for Fiction Judges Q&A: Helen Dunmore
The Baileys Women's Prize for Fiction Longlist has been announced but who are the ones making the important decisions? Every day this week we'll have a question and answer session with each of the Baileys Prize judges. Today it's the turn of Helen Dunmore.
How have you found the experience of reading women's fiction back to back for the past few months?
What I enjoyed most was that were so many genres, voices, styles and subjects. I like the shock of the new, and it's exhilarating to see how wide is the span of fiction by women.
What's it been like having to read so many books in such a short space of time?
It has been demanding and I have worried at times about doing justice to the books. I wrote notes on each novel as I read it because otherwise the detail would have blurred.
Have there been any surprises in the books that you've read? OR Have there been any surprises along the way?
Yes, two of the books I liked most were complete surprises in the best possible way: I didn't know the authors' work beforehand and was captivated.
Have you noticed any particular themes coming through in the books that you've read?
Dystopia and Alzheimer's (not in the same novel).
Have you always loved reading?
Fortunately, yes.