We regret that due to the technical limitations of our site, we are unable to offer eBooks or Audio Downloads to customers outside of the UK.
For further details please read our eBooks help.
Blog
A tale of two book covers
Did you know that American book covers are often completely different than the UK's versions? Amanda Stevenson compares and contrasts some of the most obviously distinct, and explains why there's a difference in the first place.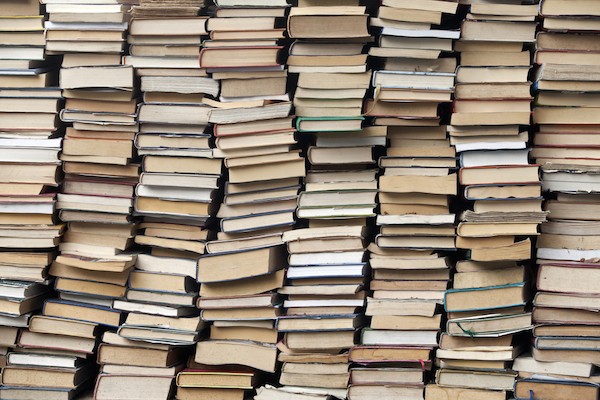 So here's the thing: the United States and the United Kingdom have different laws. For example, Americans can carry handguns (we can't, obviously)...but we can eat blackcurrant jam (which is largely unknown and somewhat outlawed in the States).
The same goes for laws concerning books.
Basically, in order for a book to be published, it first has to be sold to the publisher. But there are different publishers in the UK and the U.S., which--as we've said--have different laws. So the book has to be sold either to a publisher that operates out of both countries (like, say, Penguin), or it has to be sold to two different publishers (for instance, Jessie Burton's The Miniaturist is published by Picador here, but HarperCollins in the States).
Once the different publishers get the rights to the book, they get to pick their designs. Different companies means different opinions...which means different covers.
Got it? Good. Now we can get to the fun part--the pictures.
A quick note: U.S. covers will be on the left, and UK ones on the right.