Blog
Extract: A look inside The Sandman: Overture
The Sandman: Overture is now available in deluxe hardback. Have a look inside at six full pages of art and text.
The Sandman: Overture is a pyrotechnic display of Gaiman's gunpowder words and J.H. Williams III's luminous images. Here are six explosive pages from between the covers.
They come with a warning: your dreams may not be the same again…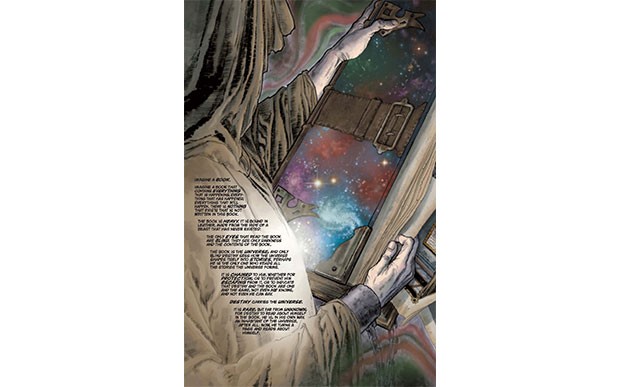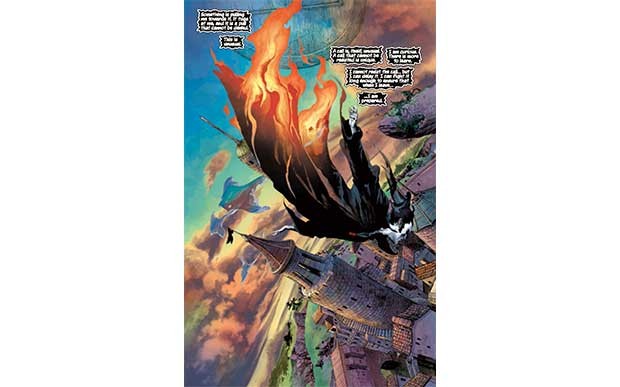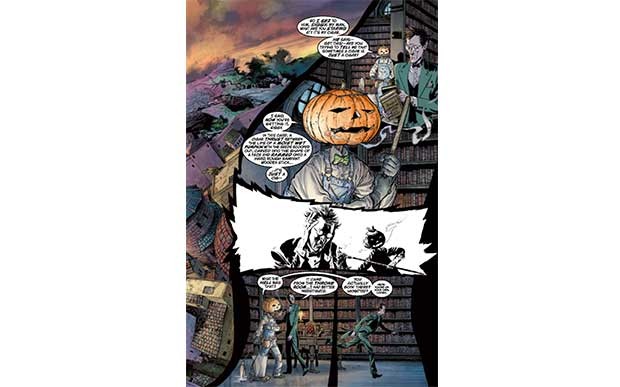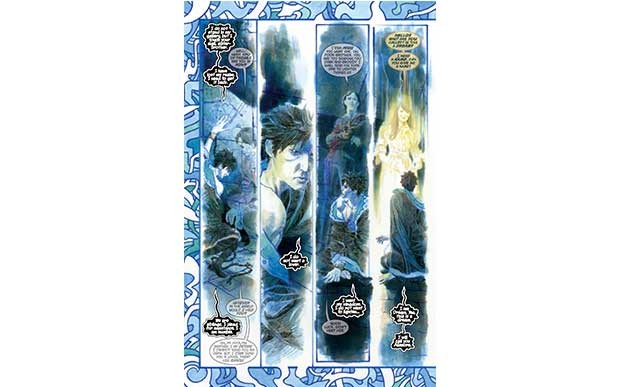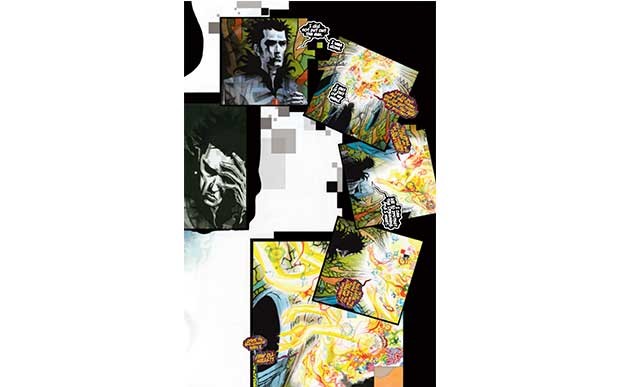 And if these pages make you want to start from the beginning and catch up, here is a link to the very first Sandman.
Related books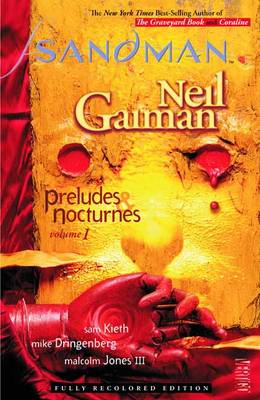 "New York Times"-bestselling author Gaiman's transcendent series, Sandman, offers an unforgettable tale of the forces that exist beyond life and death by weaving ancient mythology, folklore, and fairy tales with his own distinct narrative vision.
From the birth of a galaxy to the moment that Morpheus is captured, this volume features characters such as The Corinthian, Merv Pumpkinhead and, of course, the Dream King's siblings: Death, Desire, Despair, Delirium, Destruction and Destiny.