Navigation
Search
Books

Dinosaurs Love Underpands

Claire Freedman, Ben Cort

Deep Sea Monsters

Igloo

Dinosaurs Love Underpands

Claire Freedman, Ben Cort

Deep Sea Monsters

Igloo
We regret that due to the technical limitations of our site, we are unable to offer eBooks or Audio Downloads to customers outside of the UK.
For further details please read our eBooks help.
Blog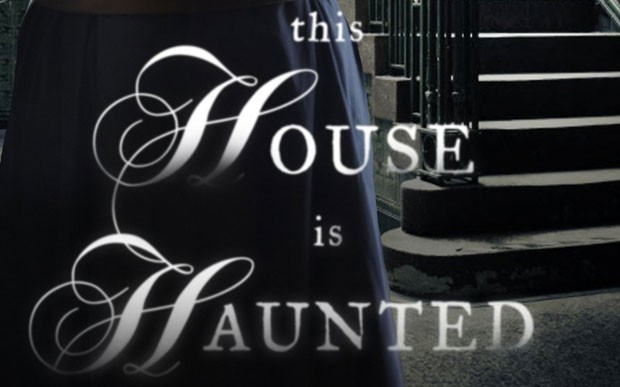 Eight great ghost stories and gothic novels
John Boyne shares the ghostly tales which inspired his latest book This House is Haunted...
For many years I wanted to write a ghost story. I grew up loving ghost stories, particularly those that were unsettling rather than graphic for these were the ones that made me not want to turn my light out at night. Before writing This House is Haunted, I looked back at many of the gothic novels and ghost stories that had most impressed me over the years and decided that I wanted my novel to be a homage to this wonderful genre rather than a pastiche. Here are some of my favourites:
Wuthering Heights, Emile Brontë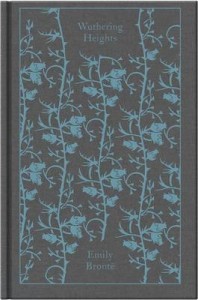 Perhaps not the first novel one might think of in relation to this subject but of course Wuthering Heights opens with a ghost knocking on a window, demanding entry. The entire novel is deeply unsettling and terrifying, the character of Heathcliff one who still sends shivers down my spine.
My Cousin Rachel, Daphne DuMaurier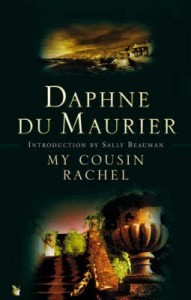 I'm a huge DuMaurier fan and while most people remember her primarily for Rebecca, my favourite of her books is My Cousin Rachel. The narrative voice, so angry at first, then charmed, then overwhelmed and seduced, is masterfully constructed and the fact that we're never fully sure whether Rachel is a good or evil character only adds to its value. Irish novelist Joseph O'Connor wrote a wonderful stage adaptation for the Gate in Dublin last year.
The Haunting of Hill House, Shirley Jackson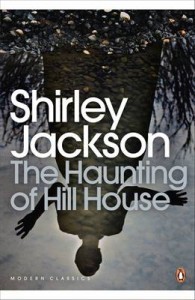 Jackson is a little out of fashion at the moment and not as familiar to as many readers as she should be but her stories are chilling and beautifully written. In the The Haunting of Hill House, four characters arrive at the eponymous house and very quickly have reason to regret doing so.
The Turn of the Screw, Henry James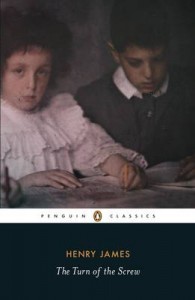 Of course no list would be complete without this short novel, The Turn of the Screw one of the most frightening ever written. The tradition of a governess, a haunted house and a small cast of scary children is one I took to heart in writing my own novel. For some reason, children in books like this are always rather creepy characters with other-worldly knowledge and experiences outside of the norm.
The Little Stranger, Sarah Waters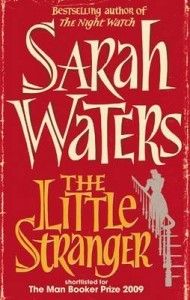 Probably the best ghost story of recent years, Waters – one of my absolute favourite writers – again draws on many of the traditional tropes of the genre but updates them and makes them her own. There's a moment towards the end of The Little Stranger, a single utterance of the word "You!" which still makes me shiver every time I think of it. Wonderful stuff.
The Observations, Jane Harris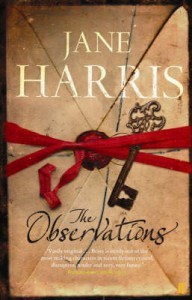 More gothic than ghostly, Jane Harris' wonderful debut novel, The Observations, relates the story of young Bessy Buckley as she begins employment as a maid in the Edinburgh home of the mysterious Arabella. There's a lot of creeping around with candles, creaking doors and things that go bump in the night and Harris writes with such energy and skill that the novel is enormously satisfying.
The Ghost of the Mary Celeste, Valerie Martin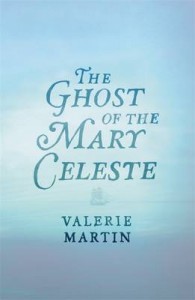 The Ghost of the Mary Celeste is a brand new novel, only published in February of this year, but a wonderfully literary and scary page-turner. Told from various different perspectives, including the wife of a sea-captain, a psychic and even Sir Arthur Conan Doyle, I loved the sense and time and place and the feeling that one never knew when or if the mystery of the ghost ship was ever going to be solved.
A Christmas Carol, Charles Dickens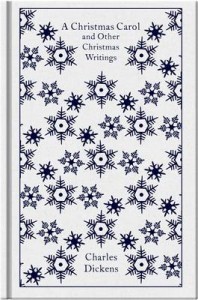 For years, I read A Christmas Carol every December and always got a kick out of it. Scrooge is one of Dickens' greatest characters and the manner in which the tone shifts from comedy to regret to the terrifying moments of the final ghost are masterly. The opening chapter of my own novel features Dickens reading from his classic ghost story The Signal-Man, which sets the stage for the trouble ahead.
Related books
1867. On a dark and chilling night Eliza Caine arrives in Norfolk to take up her position as governess at Gaudlin Hall. As she makes her way across the station platform, a pair of invisible hands push her from behind into the path of an approaching train. She is only saved by the vigilance of a passing doctor.