The Man Booker Prize 2013
The Man Booker Prize has, since 1969, been awarded to the best novel of the year written by a citizen of the United Kingdom, the Commonwealth or the Republic of Ireland. Scroll down to see the 2013 shortlisted titles and the winning titles from previous years. The 2013 winner, 'The Luminaries' by Eleanor Catton, was annouced on 15th October 2013.
The Man Booker Prize 2013 Shortlist
Past Winners of The Man Booker Prize for Fiction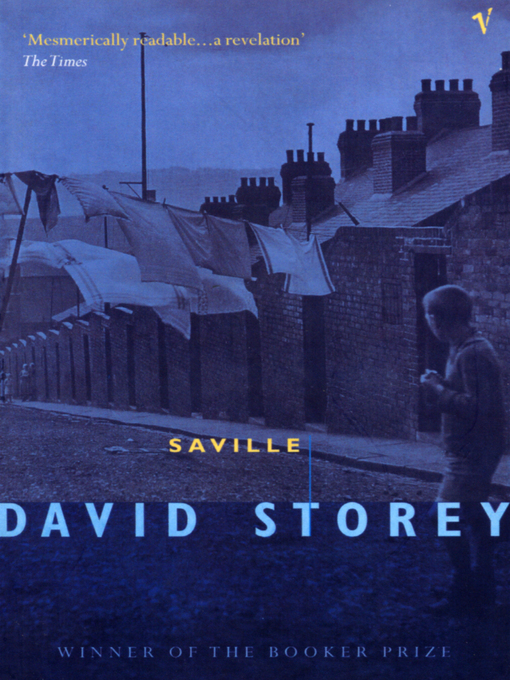 Sign up for your Waterstones Card today.
click here
Man Booker Prize Winner 2012
> Bring up the Bodies by Hilary Mantel
Take this opportunity to read Wolf Hall, the prequel to Bring Up the Bodies and the winner of the Man Booker Prize 2009.