Romance eBooks for only £1 for a limited time!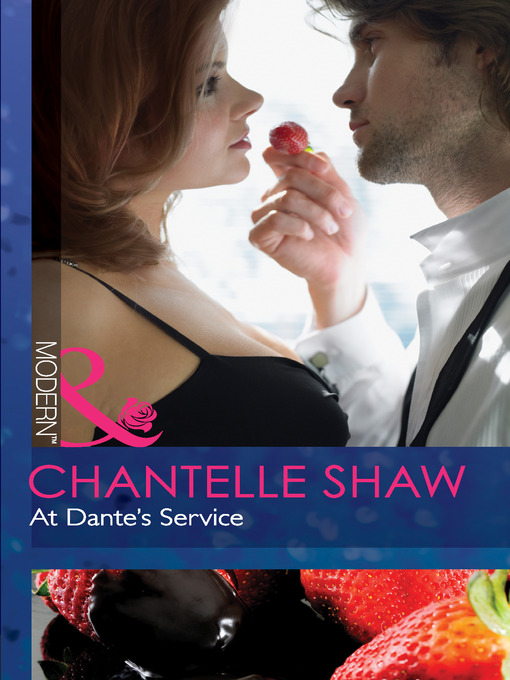 Too hot to handle! Private chef Rebekah Evans has...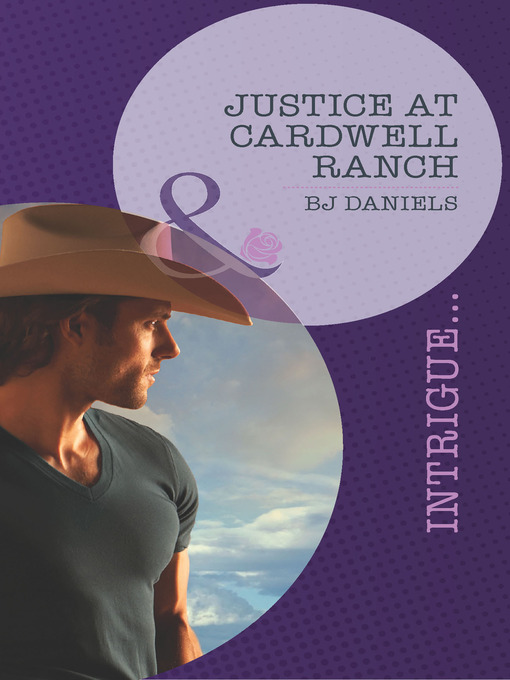 It's been a long time since Jordan Cardwell...
The man with the golden touch Drake Ashton has...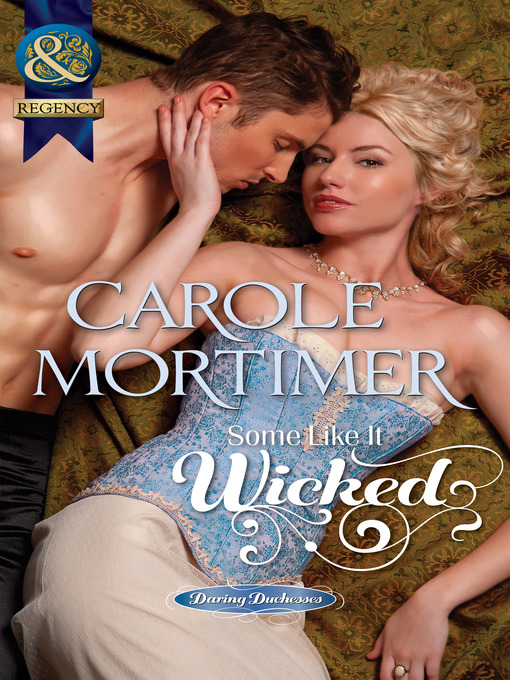 DEVIL BY NAME... Rupert Stirling, Duke of Stratton,...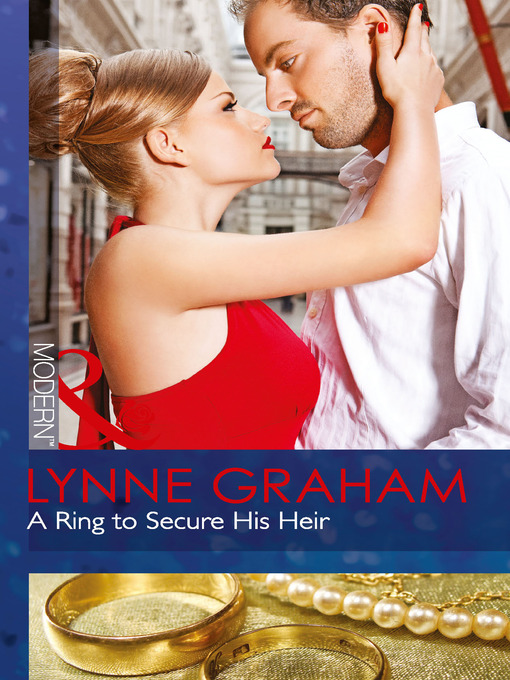 An unexpected glitch in his plan... Working late is...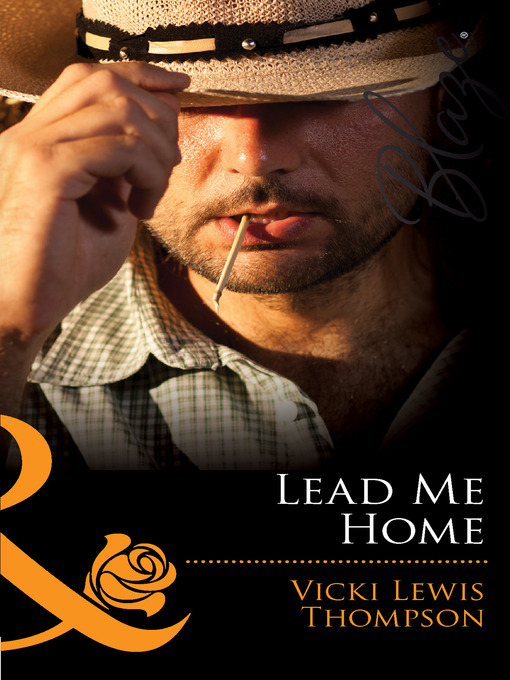 After a chance glance at the ranch's hot little...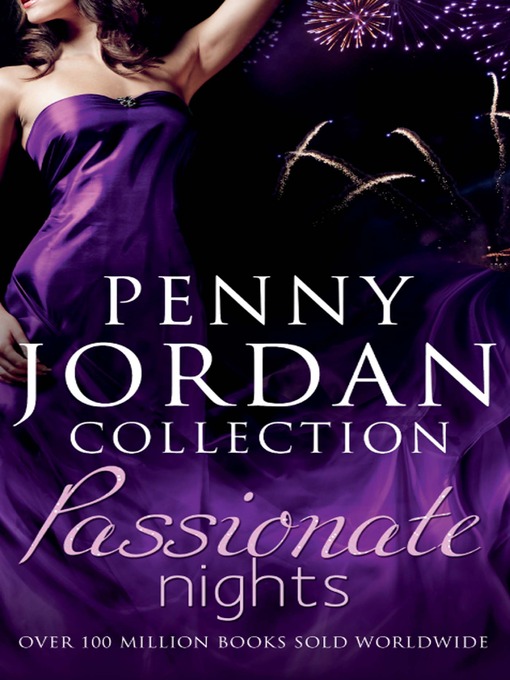 Diamonds, desire & a mistress in his bed The...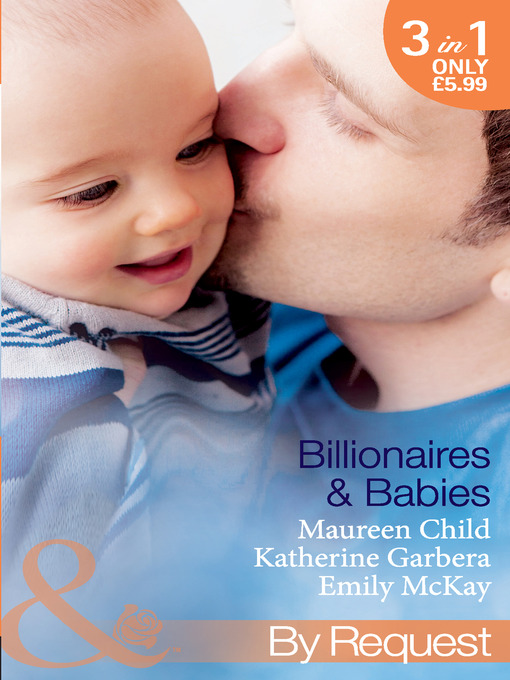 Baby Bonanza The revelation that his affair with...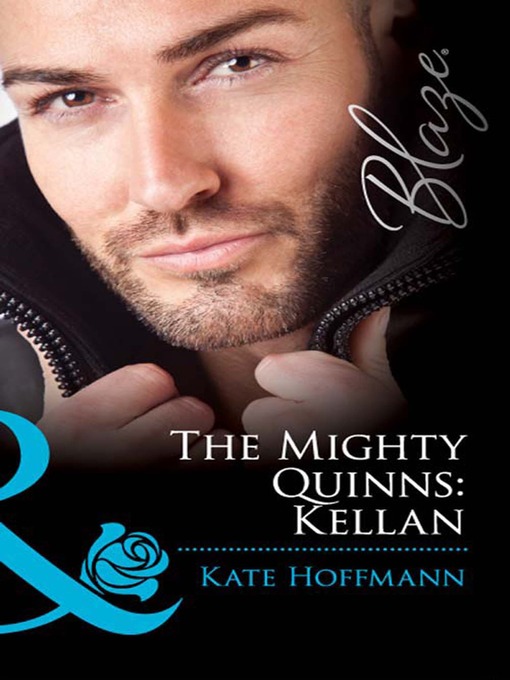 The Mighty Quinns: Kellan The woman lying...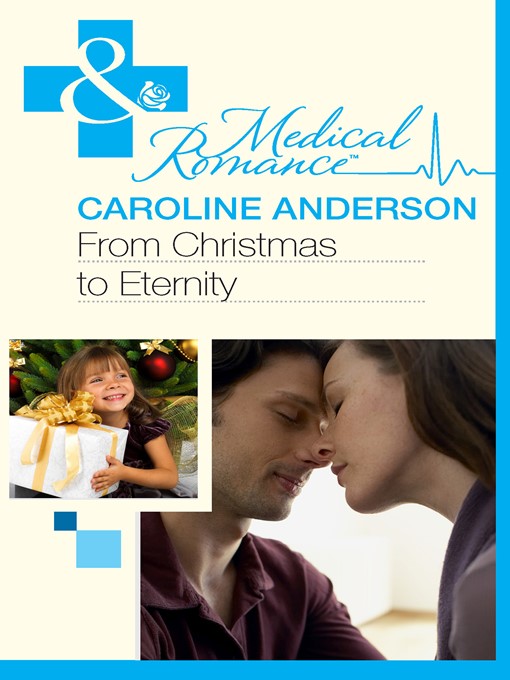 When consultant Andy Gallagher temporarily loses...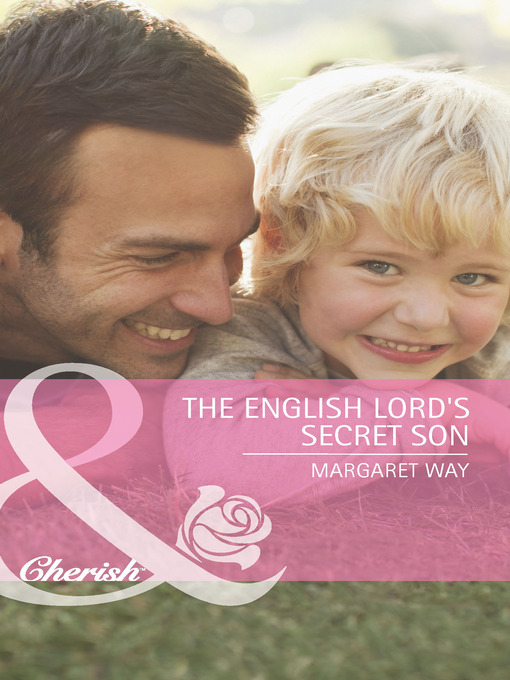 Cate Radclyffe is a single mum and successful...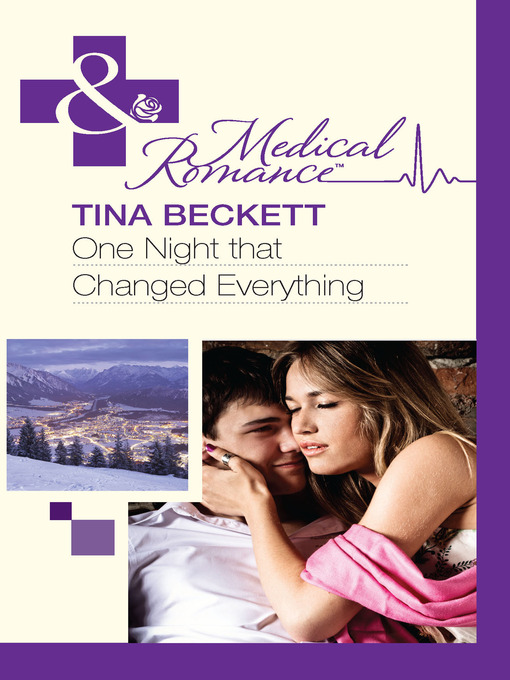 Hannah Lassiter lost a year of her life to cancer,...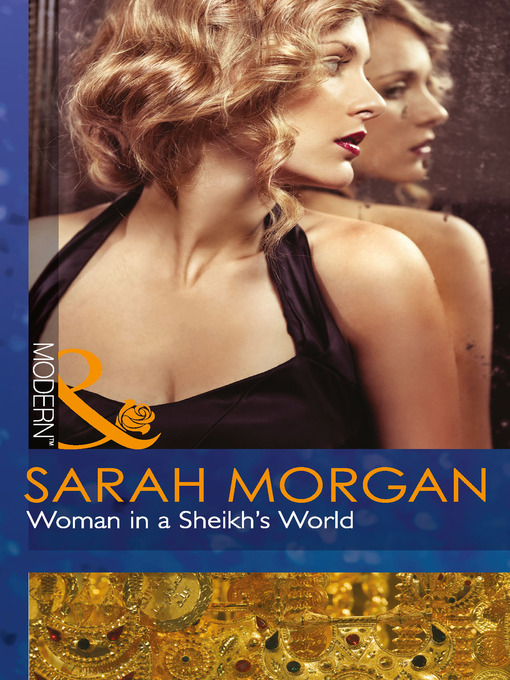 With a client list hotter than the scorching...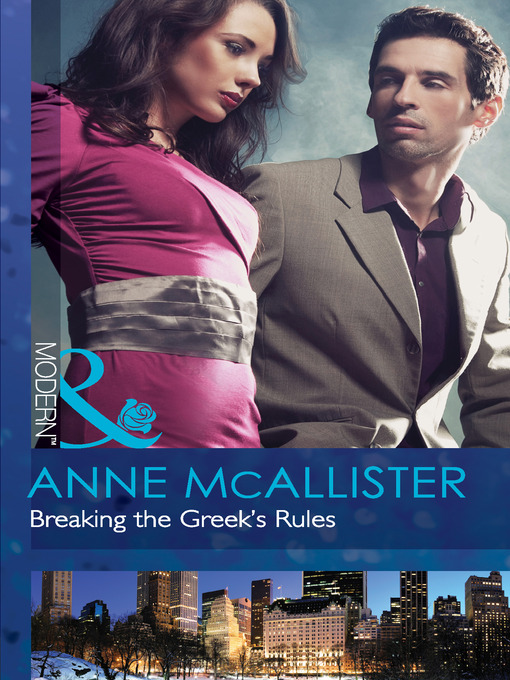 A Christmas bombshell For Daisy Connolly, the heady...
PEOPLE TALK AS IF THERE IS SOMETHING WRONG ABOUT...
The hours that Sami Argyle spent in the arms of...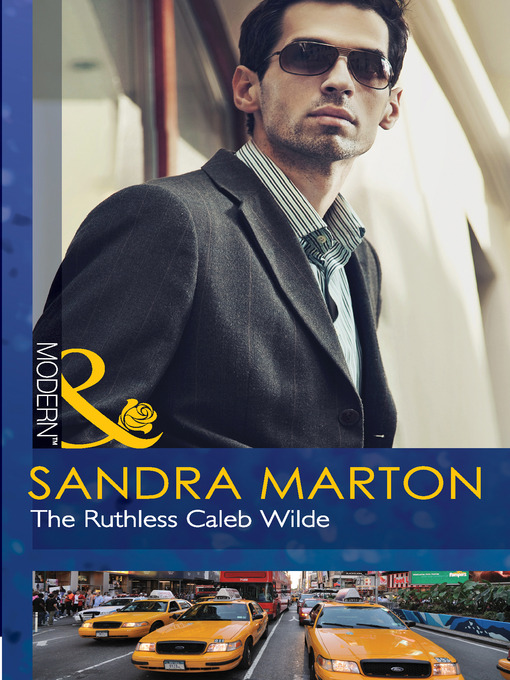 Caleb Wilde, infamous attorney, has a merciless...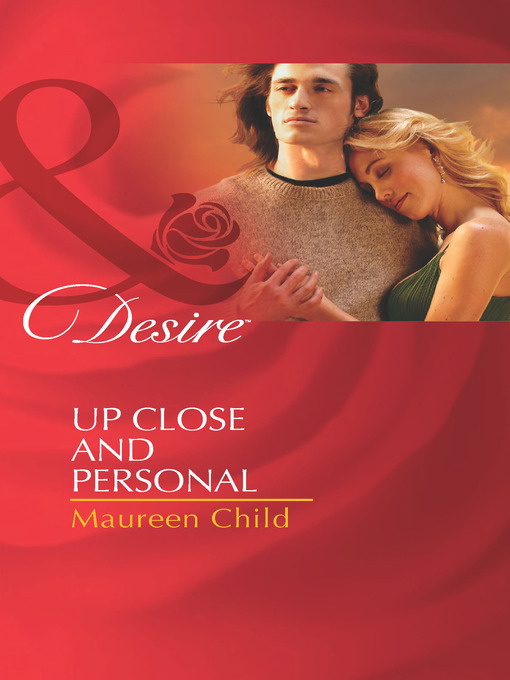 When brash billionaire Ronan Connolly meets Laura...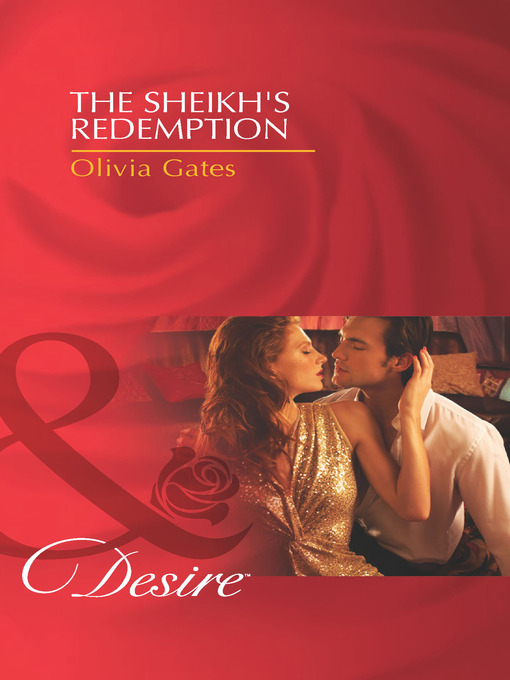 For Prince Haidar Aal Shalaan, taking the reins of...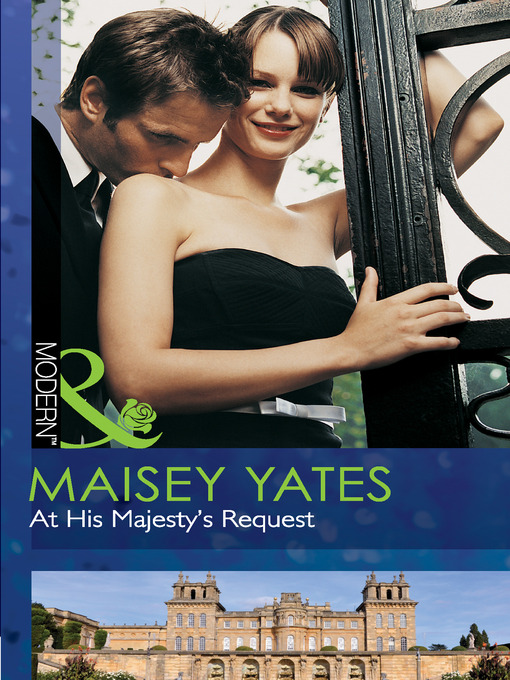 She might not be suitable for the throne......
Sign up for your Waterstones Card today.
click here