eBooks - ePub
Our ePUB eBooks can be read on most eReaders (except for Kindle), smartphones and tablets. Please read our eBooks FAQ for more information.
Please note that our eBooks are delivered without the use of drones.
An electrifying
thriller

From the author of #1 bestseller Only the InnocentA...
Tumultuous days for
Rebus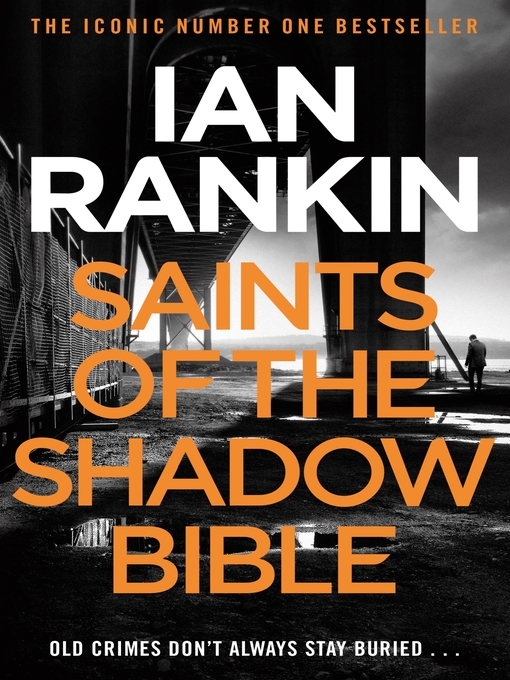 When a young woman is found unconscious at the...
Detective Grace against
time

A vicious robbery at a secluded Brighton mansion...
Waterstones Book of the
Year

'It's the most marvellous discovery for...
eBook highlights this
week
eBooks in the news and
media