eBooks
All eBooks sold on Waterstones.com are in ePUB or PDF format secured with Adobe ADEPT Digital Rights Management. Please note that ePUB eBooks are not compatible with Kindle devices.
Hot off the
press

Get your pulse
racing

A cluster of suicides among the elderly. Such...
Everybody's talking
about...

George R.R. Martin's A Song of Ice and...
Final part of Emperor
series

The fifth instalment of Conn Iggulden's...
May book of the
month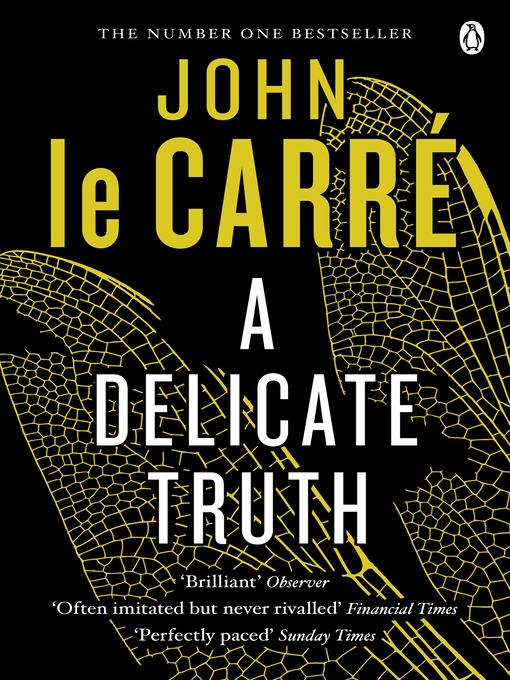 A counter-terror operation, codenamed...
eBooks in the news and
media
5:2 Diet and
more
Bestselling eBook non
fiction
Favourite authors
James Bond eBooks