eBooks - ePub
Our ePUB eBooks can be read on most eReaders (except for Kindle), smartphones and tablets. If you have a Kindle, you can buy Kindle eBooks on your device. Please read our eBooks FAQ for more information.
Thrills! Spills! Chills!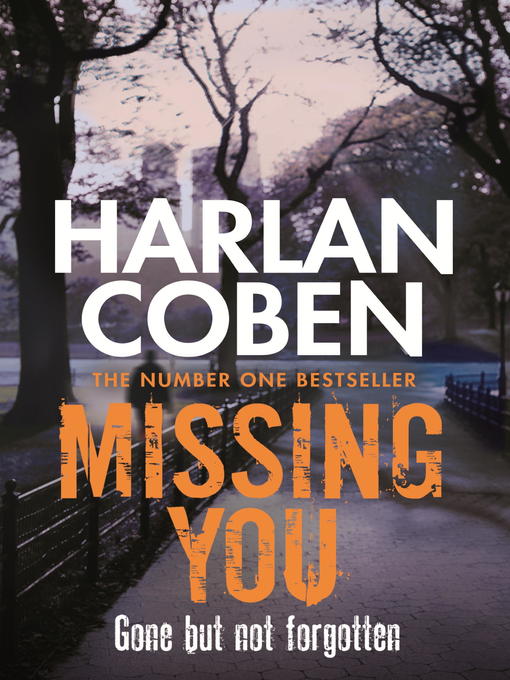 It's a profile, like all the others on the...
New Nordic Noir from Nesbo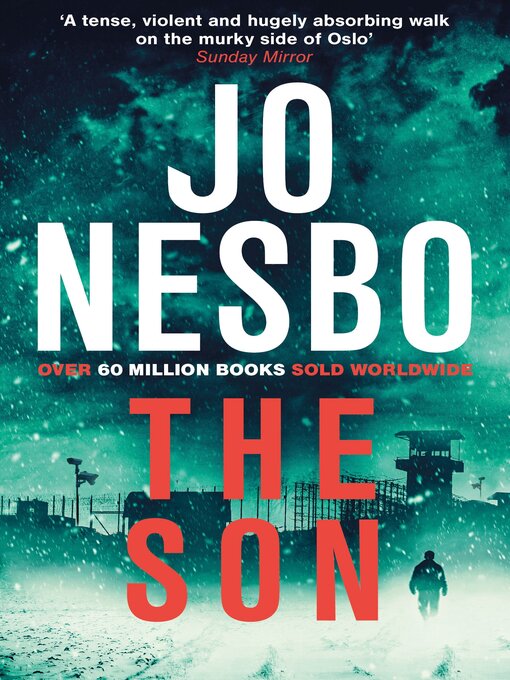 SONNY'S ON THE RUN Sonny is a model prisoner....