eBooks - ePub
Our ePUB eBooks can be read on most eReaders (except for Kindle), smartphones and tablets.
Please read our eBooks FAQ for more information.
Our fiction book of the month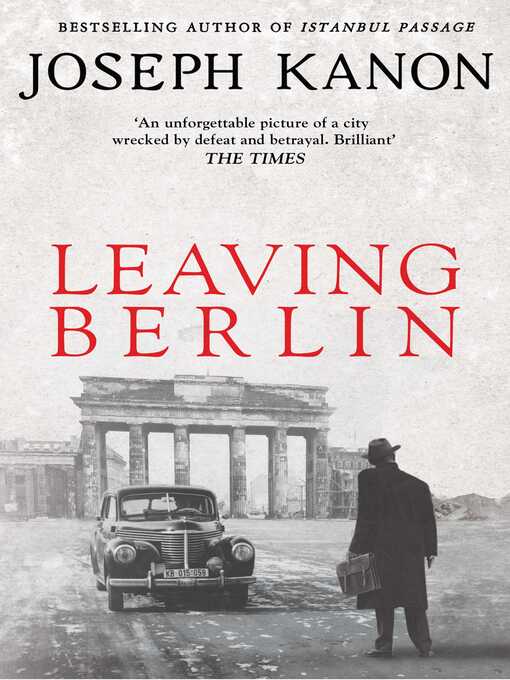 Berlin 1948. Alex Meier, a young Jewish writer,...
Waterstones book of the year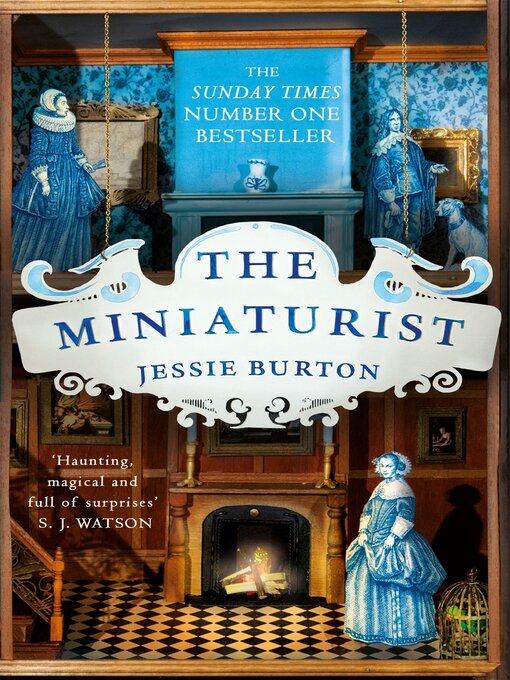 There is nothing hidden that will not be revealed ....