eBooks - ePub
Our ePUB eBooks can be read on most eReaders (except for Kindle), smartphones and tablets. If you have a Kindle, you can buy Kindle eBooks on your device. Please read our eBooks FAQ for more information.
Ruby Wax's brainy bestseller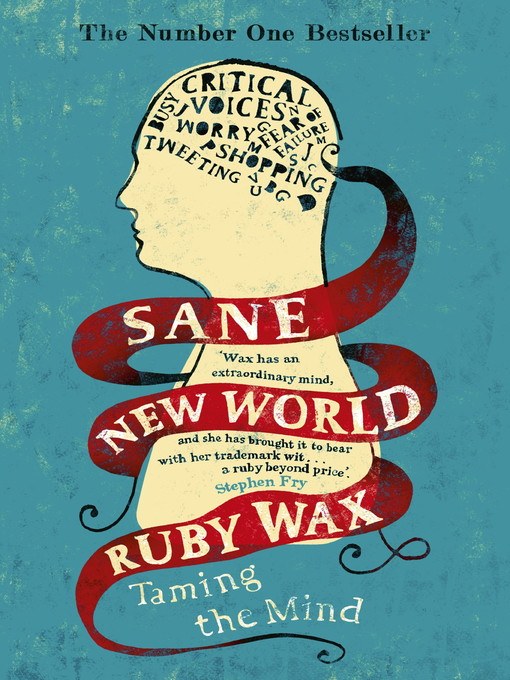 "Ruby Wax - comedian, writer and mental health...
New lower price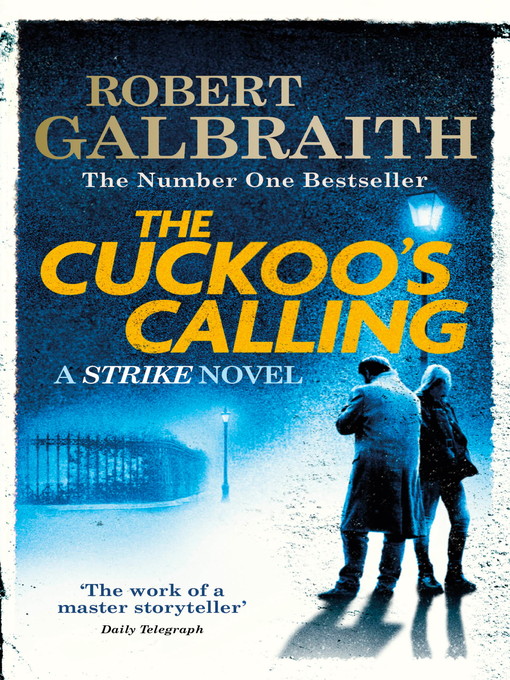 When a troubled model falls to her death from a...