eBooks - ePub
Our ePUB eBooks can be read on most eReaders (except for Kindle), smartphones and tablets.
Please read our eBooks FAQ for more information.
Costa Book Awards Winner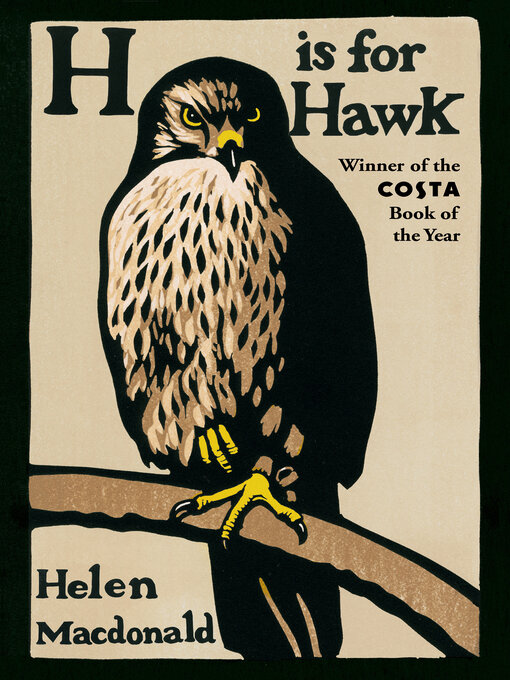 Winner of the 2014 Costa AwardWinner of the 2014...
Award winning debut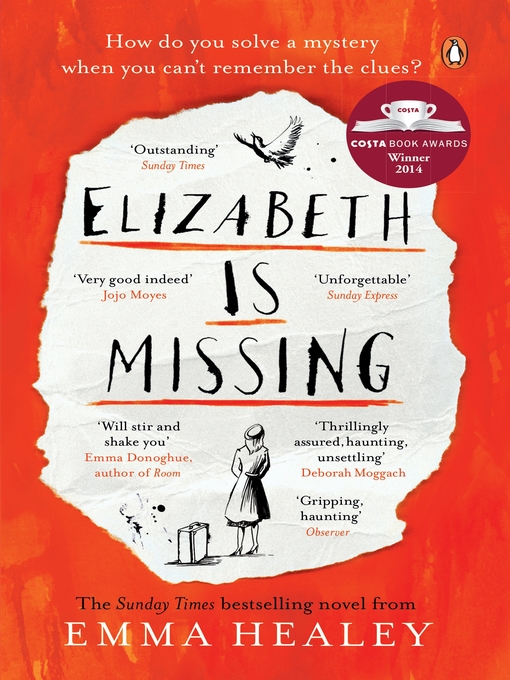 Sunday Times Bestseller Elizabeth is Missing is the...
Our recommended new and bestselling eBooks
Best of January Film & TV